Map highlights tasty chowders offered across the Island
What began as the brainchild of Discover Charlottetown, has spread across Prince Edward Island. This year you can pick up a copy of your Chowder Trail guide and eat your way across PEI, bowl after delicious bowl.
Seafood chowder is a staple offered at most restaurants in PEI, and why not? We have an abundance of fresh seafood pulled from the ocean daily, and every family has their special recipe that's been passed down for generations. It's in our blood you might say. There are also a few outliers, including a corn chowder from Maple House Bakery in O'Leary and a smoked chicken chowder from Piatto Pizzeria.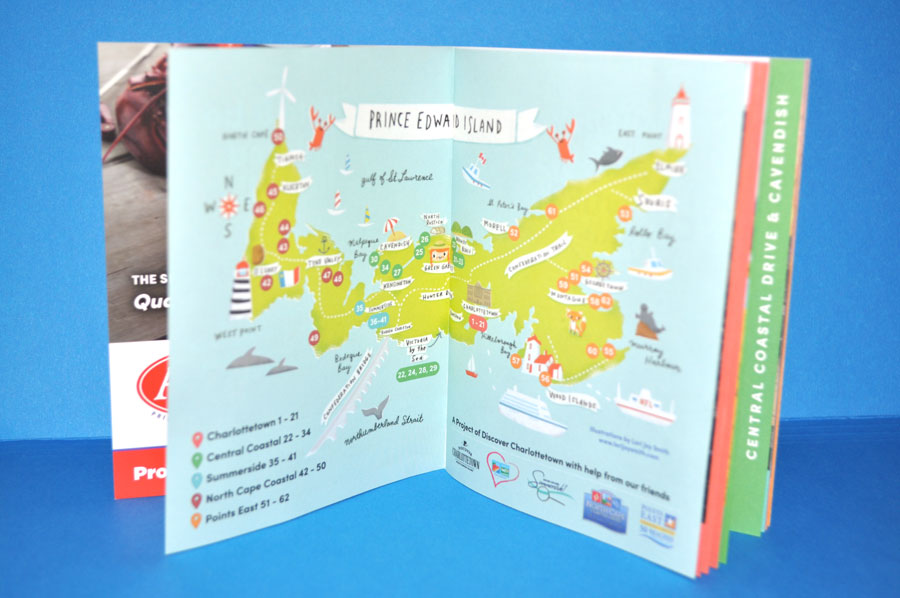 The Mighty Island Chowder Trail traces chowder from West to East, showcasing 62 different spots you can go to try a bowl of chowder. From Mom-and-Pop restaurants to pubs, to gourmet spots, you can be guaranteed to find the right place to dig in, whether you're looking for a quick lunch, or a soup dish before a big lobster feed.
Each of the Island's five tourism departments quickly came on board with Discover Charlottetown's idea, so a shout-out goes to the North Cape Coastal Drive, Points Easts Coastal Drive, Explore Summerside, Central Coastal Drive, and Cavendish Beach for participating in what's sure to become an Island summer tradition.
Visit islandchowdertrail.com for the restaurant listings, or look for your booklet at tourist info centres this summer.